All things related to website from domain > hosting > email > design > digital marketing > SEO & many more. Happy reading and do
help share

our articles if you think it's helpful.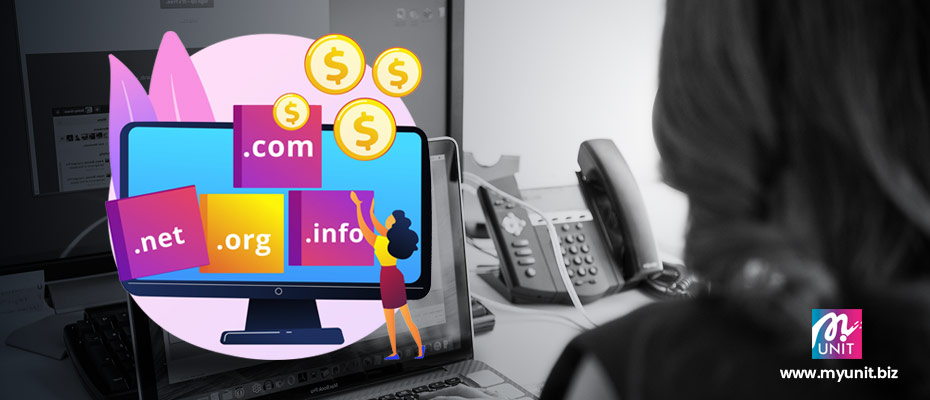 In order to transfer your .com domain name, make sure that you have access to the registered email address. Basically this process is the same for transferring .net, .org, .biz, .info and .us domain names. 1. Make sure you have the registered email access When
Read More »
Website Design Malaysia – Simple and Organized with lots of creative design.