All things related to website from domain > hosting > email > design > digital marketing > SEO & many more. Happy reading and do
help share

our articles if you think it's helpful.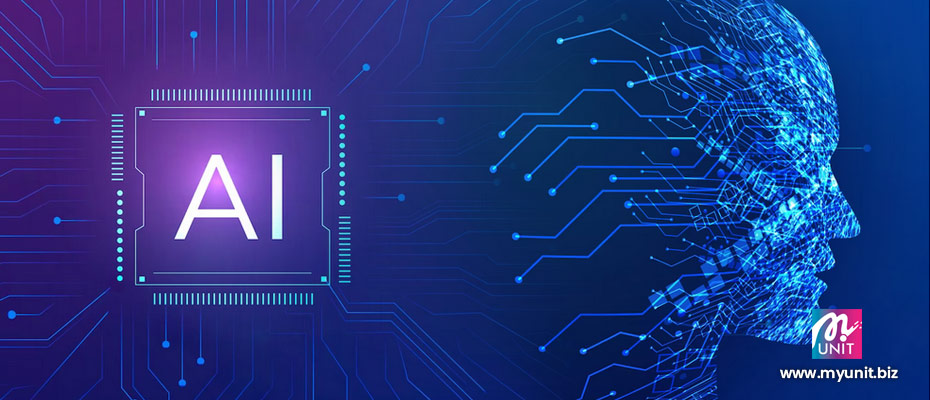 AI Revolution: Welcome to the future! Artificial Intelligence (AI) is here to change how we design websites. What's AI in Web Design? AI in web design means smart computer programs
Read More »
Website Design Malaysia – Simple and Organized with lots of creative design.