All things related to website from domain > hosting > email > design > digital marketing > SEO & many more. Happy reading and do
help share

our articles if you think it's helpful.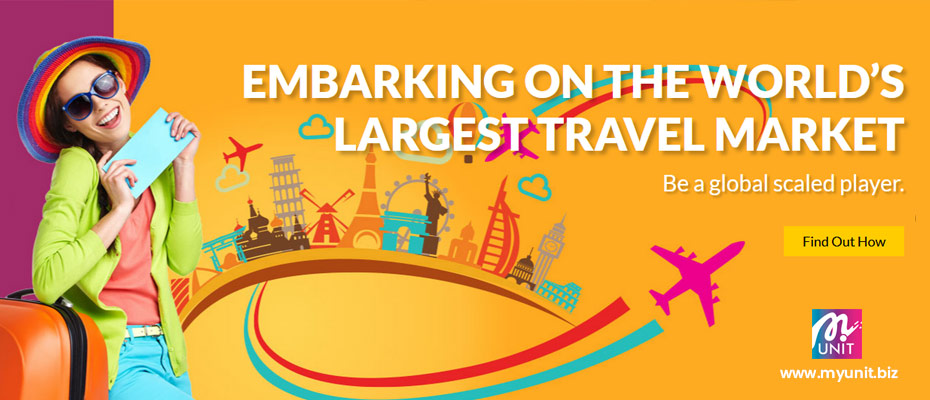 Founded in 2017, Boxcube strives to be the Tourism Solution Specialist here in Malaysia. Their teams are both young and energetic. Having the passion create new products, they are always excited by what comes next. With the objectives of creating a seamless cross border travel
Read More »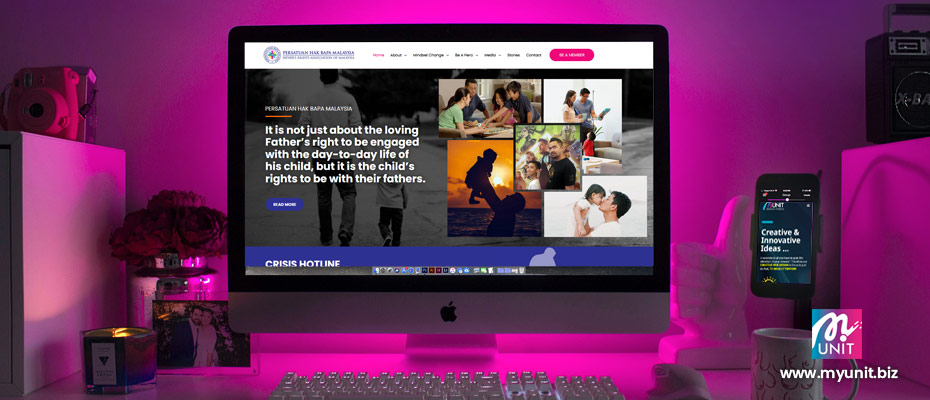 Web Image Size, what is the best image resolution to be display on my website? How big should the file size be? What format should I save as? Hence, to answer all those questions here…
Read More »
Parallax website design is great for creating an immersive experience for users. They're also useful for adding depth to web pages by making the background move at different speeds depending on how far down the…
Read More »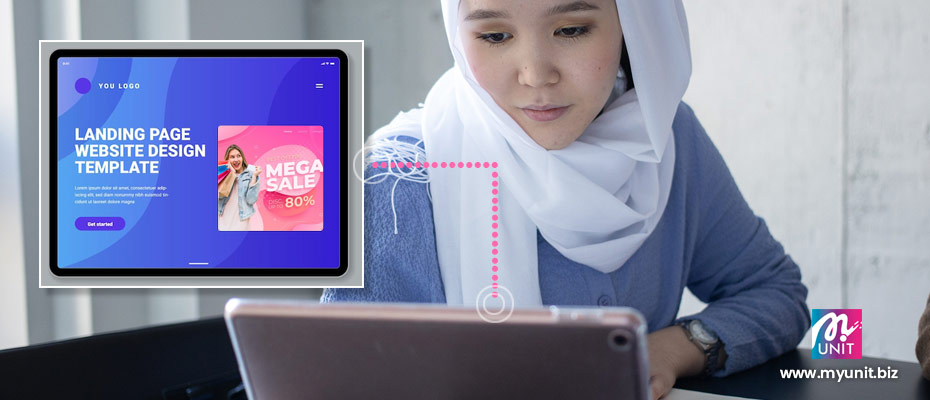 Landing pages are an essential part of any marketing campaign. Hence, they're used for everything from collecting email addresses to promoting sales. But how do you create a landing page that will convert visitors into…
Read More »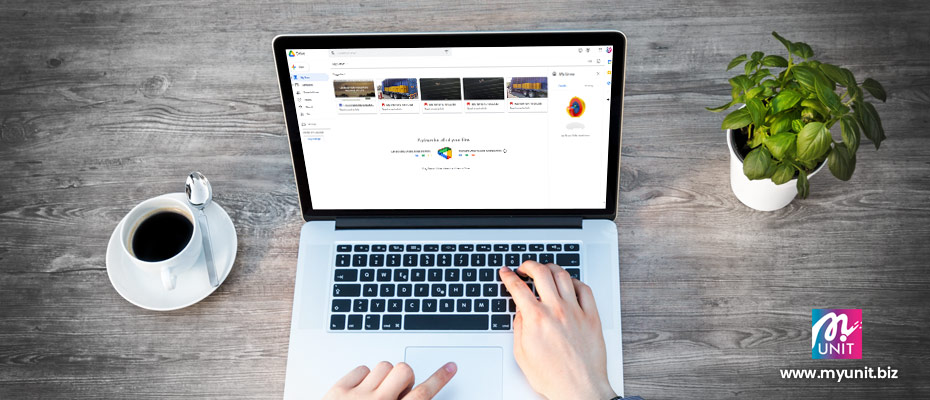 Knowing how to share a Google Drive folder allows you to take full advantage of the cloud storage service's features. Above all, Google Drive is a fantastic way to backup and store your own folders,…
Read More »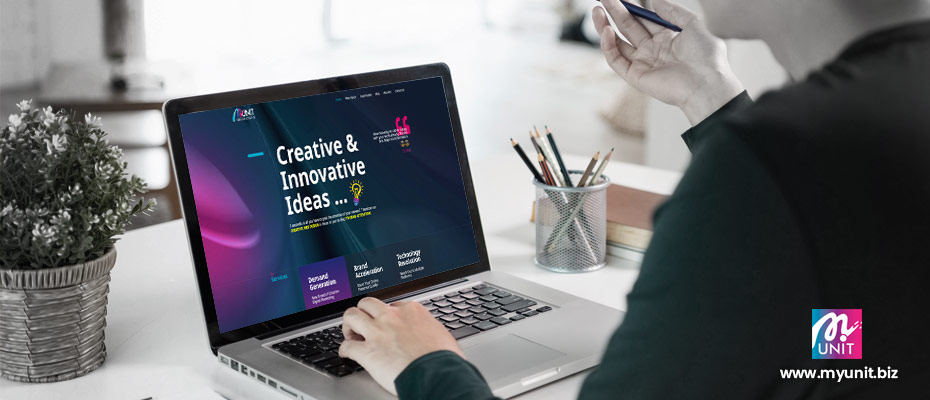 Websites are an essential tool for Small And Medium Enterprise (SME) looking to grow their business online. In fact, they're so important that we've compiled a list of five reasons why every small business should…
Read More »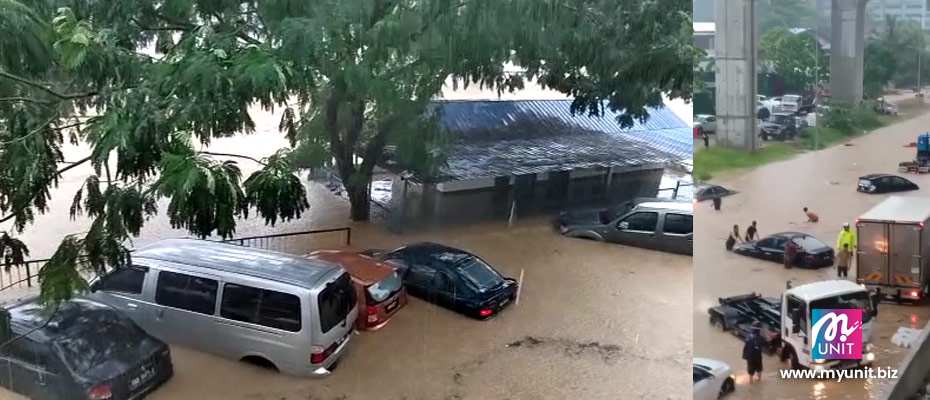 As I'm writing this article now, the flash flood in KL is alarming. Thus to all commuters out there please be careful and wait for emergency assistance if you're stuck in the flood. As a…
Read More »
Website Design Malaysia – simple and organized with lots of creative design.