Carrying the motto B'COZ WE CAN, we want to help as many entrepreneurs as we can to take their first step into the Digital World.
Our goal is to get as many entrepreneur as we can to go ONLINE so that they can be GOOGLE'D and FOUND.
We are a collective team of web designers, web developers and digital marketeers who has been in this industry altogether for more than 15 years.
Basically the core idea behind UNIT is to assemble a team that consists of talented individuals to cater to your personalize needs because there is no one solution that could rule them all.
We use our keen understanding of design functionality and human behaviour to find what our customers needs and how to give the best solution to them… technically, visually & digitally.
If you are a struggling entrepreneur and have a very, very limited budget, no worries we can help. Not only we can give you a FREE parallax website but also get you on GOOGLE MY BUSINESS. We can do this is because we have the infrastructure and experience, together with a strong collective team that is supporting us all the way.
You may ask how are you guys gonna survive then? Well we do have other streams of small income for survival, but our main objective is to GROW TOGETHER with you all and carry on the DIGITAL JOURNEY as far as we can. We want to build a community whereby we all support each other to survive during these difficult times.
Therefore don't just wait there for the $$$ to drop down, take action and give us a call now @ 016-350 6662 (Boon).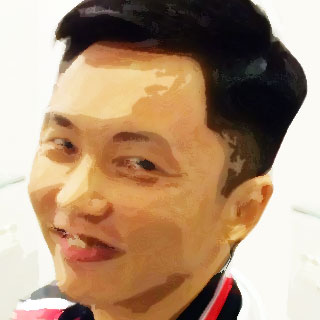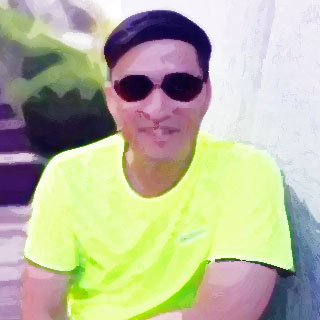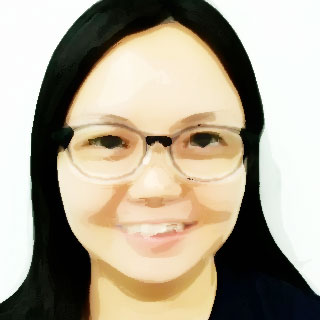 Client Servicing Team Leader